Our Team Of Professionals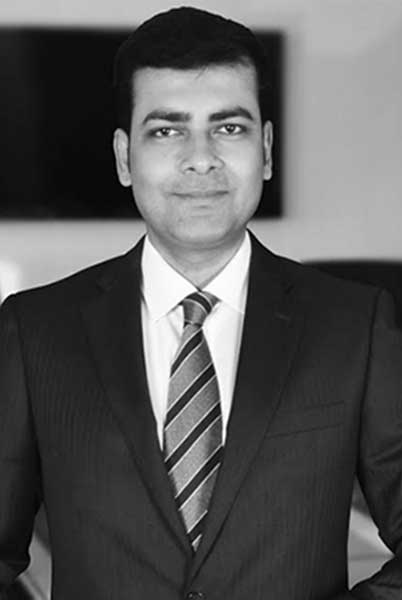 Managing Director
Arunavaa holds a Bachelor's degree in Biology and a Master's degree in Management from Harvard University. As a Managing Director of EconStra, Arunavaa serves as the trusted advisor to the senior executives of more than 500 companies. He is associated with a wide range of industries. He helps his clients to identify business problems, put together difficult choices and trade-offs, develop and articulate business strategies, design marketing and sales strategies, and redesign performance management systems and organizations. He is recognized for his creativity, insight and communications expertise. Arunavaa has advised and helped clients to implement more than 200 projects. He combines his extensive business experience with an exceptional listening skill, patience and an open mind to offer clients the honest feedback, pragmatic advice and investor-ready business plans.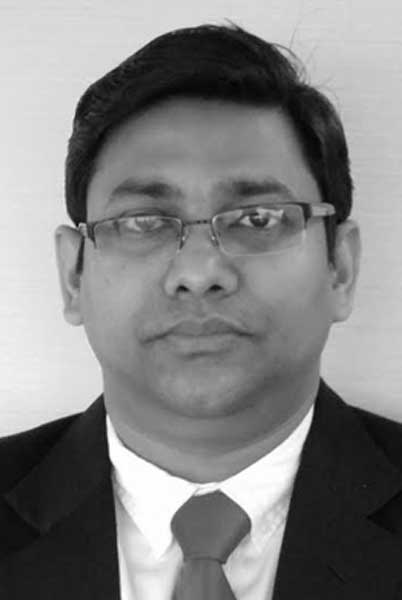 Vice President
Chandril is a Business Management graduate from IIM, Ahmedabad, and also holds a Post Graduate Degree in Bio-Technology. He started his career in Civil Service in the year 2004, thus has a diversified work experience in administration, risk management, strategy and equity analysis. Prior to joining Econstra, he worked with India's leading financial institutions like ICICI Bank, Axis Bank. Chandril has significant experience in the equity and credit research and chaos-modelling sector. He has executed many cases of which more than 30 have been in the areas of business strategy and finance. He has advised many financial institutions the area of specialization being the credit risk and operational risk portfolio maximization of heavy tailed uncorrelated stocks using copula function. Side by side Chandril counsels various Market Research Organizations in the field of Biotech, Healthcare, Agrochemicals.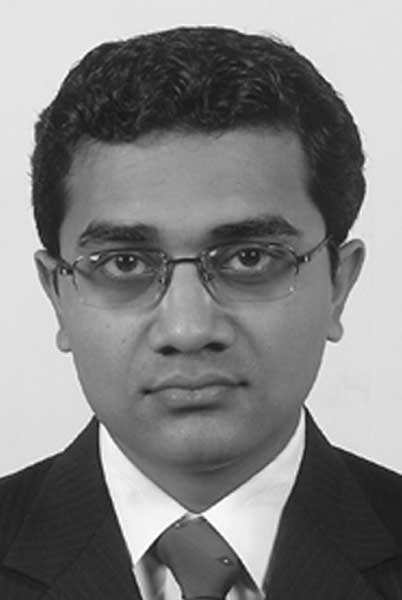 Vice President
Debayan holds an engineering degree from Jadavpur University, Kolkata and is an alumnus from IIM, Calcutta. Before joining to Econstra, Debayan was the Principal Consultant Manager at Price Water House Coopers Private Limited. Debayan is a well-seasoned business consultant. He is proficiently experienced in strategy and process consulting of diverse industries, from manufacturing to media and education. However, his focus is on the SME sector where he has advised and implemented many projects successfully. Debayan has been associated with brands like Hindustan Unilever Limited and Aditya Birla Group for quite a span of time. He has been working across Europe, North America and India for around eight years now.